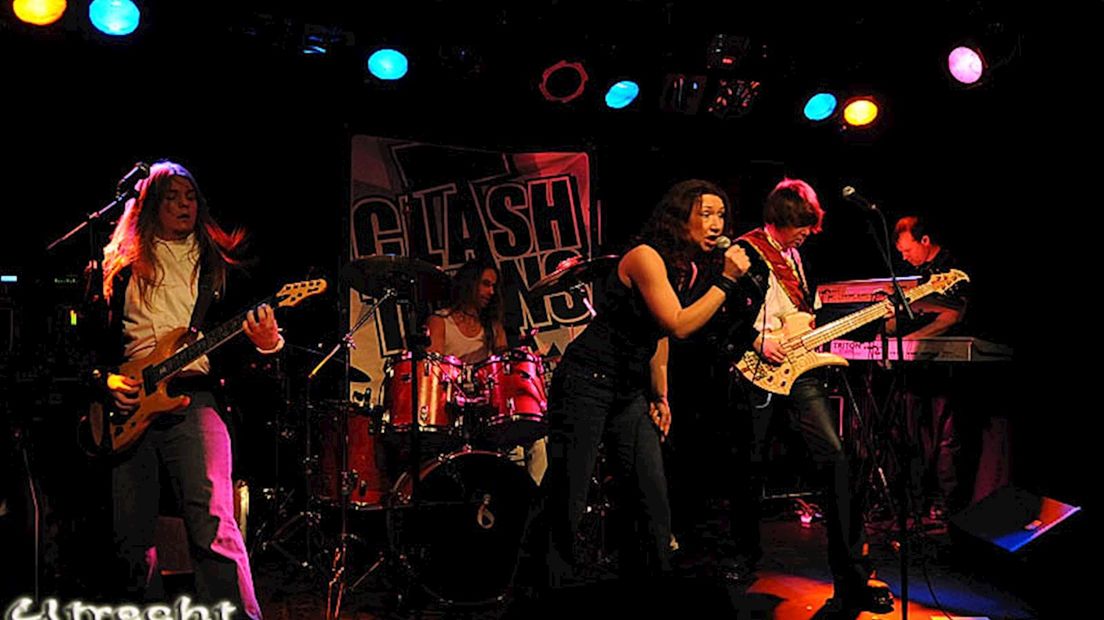 Galanor
GALANOR makes a fresh and catchy style of metal which not only appeals to metal lovers, but to all pop lovers in general.
The secret lies in the various styles of music all the individual members like and listen to, and therefore the unique form of song writing the band has adopted for itself.
Joop feels influenced by both the modern gothic metal music around like Nightwish and Kamelot and good 80's synth pop music. He incorporates this in his song writing. Sebas feels inspired by exotic chord changes and modulations that are common in both old prog rock like Genesis and more modern prog as performed by Devin Townsend and complements Joops song writing in this fashion. Joost enjoys Japanese pops and rock music like GACKT & X JAPAN and tries to implement a good memory for popular song structure and tight production into the Galanor music, tightly working with the drums and demands no less from his own playing. Petra complements the music with a very exotic, almost rubato style of singing only with more versatility. Her lyrics give a dreamy and sometimes metaphysical outlook on a variety of situations which can happen in the life of young adults, such as love, breakup, parenthood and making difficult choices in general.
Galanor shows that the answer always lies in the music.
Petra Struys, Lead vocals
Sebas Honing, Guitars & Backing vocals
Joost Maglev, Bassguitar & Backing vocal