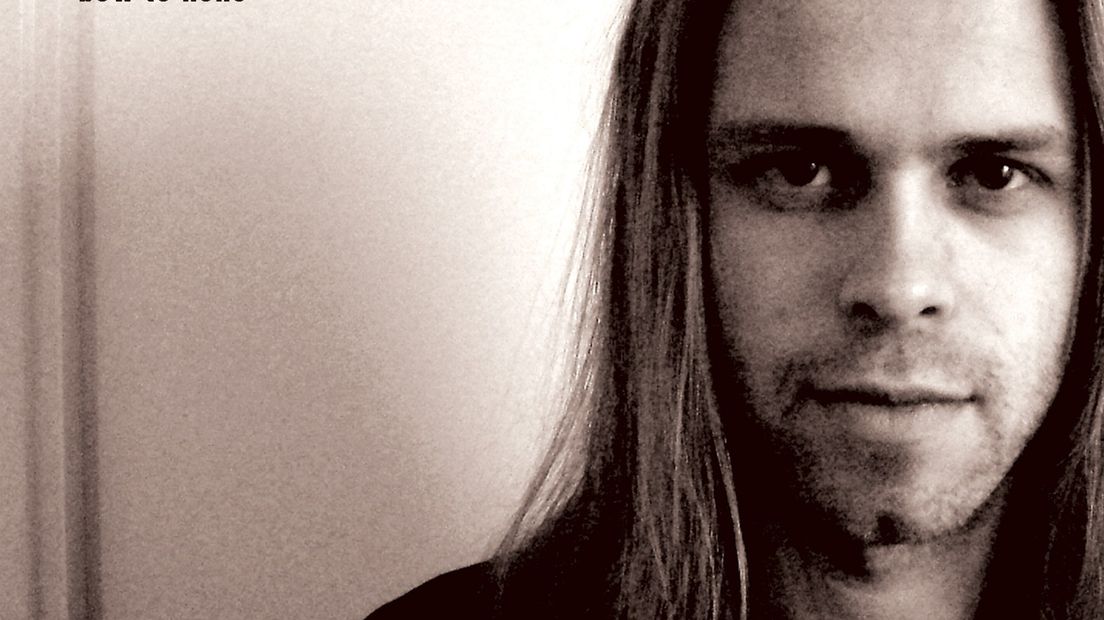 Mirna's Fling
Mirna's fling is a one man project of singer-songwriter, multi-instrumentalist Arjan Hoekstra. After playing in several bands that didn't work out, he decided to bring out his own solo material. He had always recorded his music, but now he started to mould the songs into an album.
The result of this was the album "become" which came out late 2005. The album is recorded in the basement of a big abandoned building in which he lived with some friends those days. It is recorded with very few equipment and sounding very lo-fi.
After the success of "become" Arjan started working on the "bow to none" album. Still written and recorded all by himself, except one song he recorded together with Astrid van der Veen and one song that includes vocals of her sister Linda van der Veen, he now used better recording equipment with which he made a multi-tracked album that's sounding almost like a band.
Mirna's Fling is now ready to perform live. He uses a live band for performing.
The band has Dennis Edelenbosch on bass and Ingmar Regeling on the drums. This is working out really well and with this band Mirna's Fling can live up to the expectations one will have after hearing the new album.